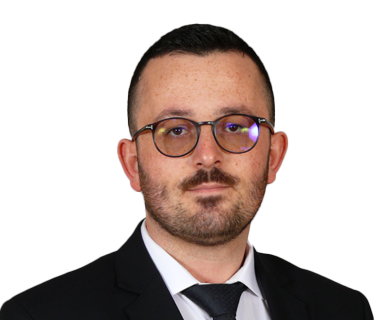 Krasimir Avramov is a junior associate in DGKV and he is part of the firm's Public Procurement & EU Funding, Infrastructure, Projects, PPP & PFI, Environment and Dispute Resolution Practice Groups. Krasimir started his career working for the government in the environmental sector. There he specialized in the field of public procurement law and EU funding, in particular Operational programme "Environment". Krasimir has also worked for one of biggest insurance companies in the Bulgarian market where he gained experience in civil and administrative litigation. He was also part of the legal team of one of the biggest Bulgarian state-owned enterprises.
Involvement in recent representative projects:
Participated in the process of granting a derogation under Article 15(4) of the Directive on Industrial Emissions (IED) 1 to the Maritza-Iztok Power Plant in respect of the permitted level of air pollutant emissions. Attended court hearings after the decision was appealed by an environmental non-governmental organisation.
Took part in the Green Public Procurement to achieve the Green Growth project (known as GPP4Growth) - a project which brings together nine partners from nine countries, to exchange experience and practices and improve their capacities on implementing resource efficiency policies that promote eco-innovation and green growth through Green Public Procurement.
Played an active role in the awarding of key public procurements, financed by the EU, in the environmental sector regarding biodiversity and groundwater monitoring.
Involved in the determination of the objectives that Bulgarian municipalities must meet for reuse, recycling and recovery of waste materials and reducing their contributions by 50% for disposal.