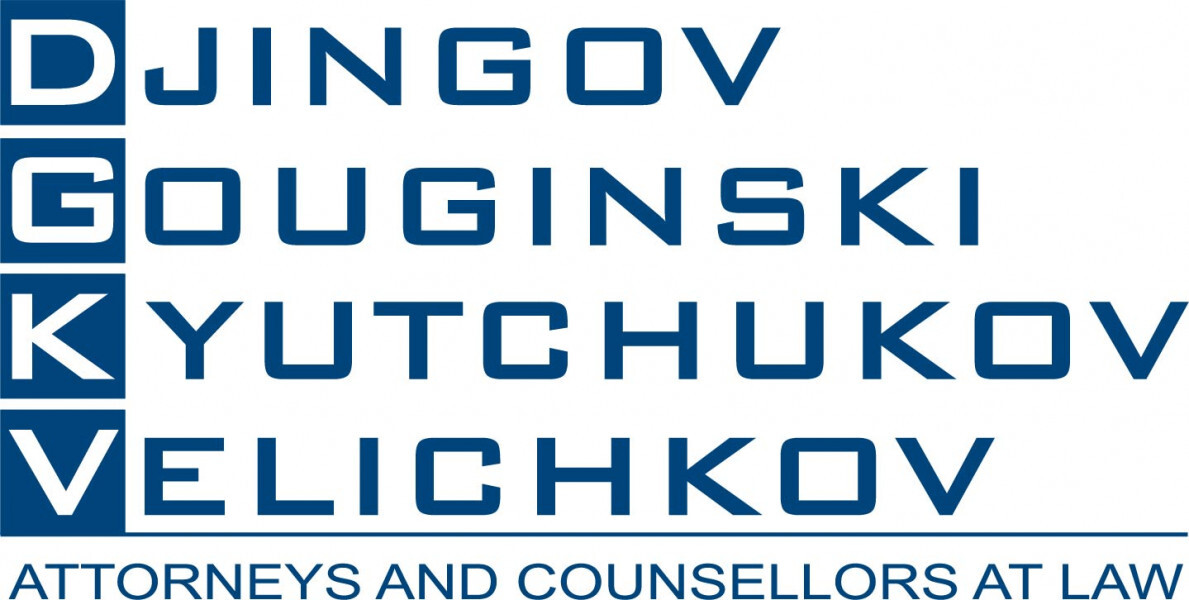 Djingov, Gouginski, Kyutchukov & Velichkov retains its highest ranking in the prestigious Chambers Europe 2021 edition.
The firm scores top-tier law firm in 10 practice areas – Banking and Finance, Competition/Antitrust, Corporate/Commercial, Dispute Resolution, Employment, Intellectual Property, Energy, Real Estate, TMT and Tax. Fifteen DGKV lawyers are rated Band 1 to 4 in all practices with 6 partners receiving Band 1 distinction.
In Banking and Finance, Georgi Tzvetkov is recognized with Band 1 for his work on finance related projects together with Kaloyan Krumov, who has "a bright future and is flexible, focused on the needs of the clients, and there is never a delay in the projects that he works on".
For consecutive year Nikolai Gouginski is recognised and being awarded with Band 1 for Competition and Antitrust.
Highest score 1 also goes to our partner Zdravka Ugrinova for her work on Corporate and Commercial practice.
Stephan Kyutchukov tops the Real Estate sector with highest performance of the whole practice area.
Another top Band 1 lawyer is Viara Todorova for Tax where DGKV's whole practice also scores highest.
The head of DGKV Power and Energy practice group Milan Pandev is ranked with Band 1, together with Anton Krastev, who is also given Band for Energy practice which once again strengthens firm's leading position in this field.
Partners Violetta Kunze, Kalina Tchakarova, Youliana Naoumova, Omourtag Petkov and Angel Ganev are also awarded as leading lawyers.
Chambers Europe 2021 edition ranked Associates to Watch recognition which this year was given to Senior Associate Nikolina Stefanova for his active work in Real Estate practice area.
DGKV team is motivated to continue serving clients with highest level of professionalism and knowledge.
Congratulations to our amazing team!