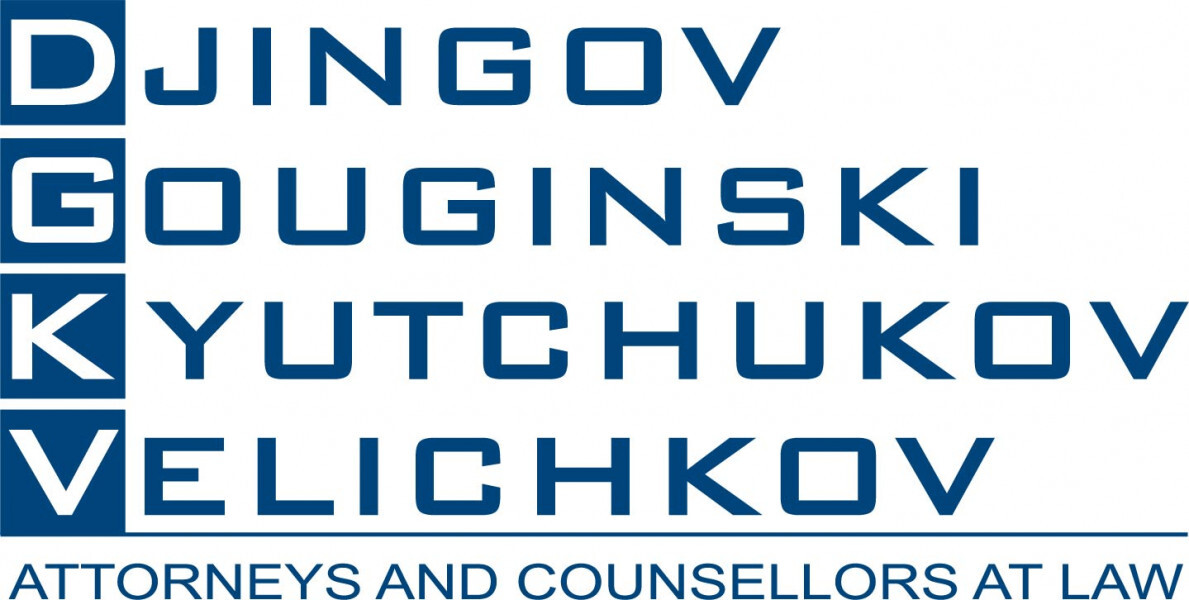 DGKV advised a consortium of private equity investors led by Silverline Partners - Fund LP in relation to a EUR 6.8 million Series A investment in Alcatraz Bulgaria EOOD, a member of the Alcatraz AI group. The Alcatraz AI group has also attracted earlier in the year more than US$ 25 million in equity investment from prominent VC investors such as Almaz Capital and the European Bank for Reconstruction and Development.
The Alcatraz AI group develops facial recognition solutions using artificial intelligence and machine learning. It is founded by Bulgarian Ventsi Gaydardzhiev. Alcatraz AI, Inc was founded in the Silicon Valley of the USA, while Alcatraz Bulgaria EOOD is responsible for the main engineering operations from its office in Sofia.
DGKV's team was led by partner Georgi Tzvetkov and counsel Valentin Bojilov.