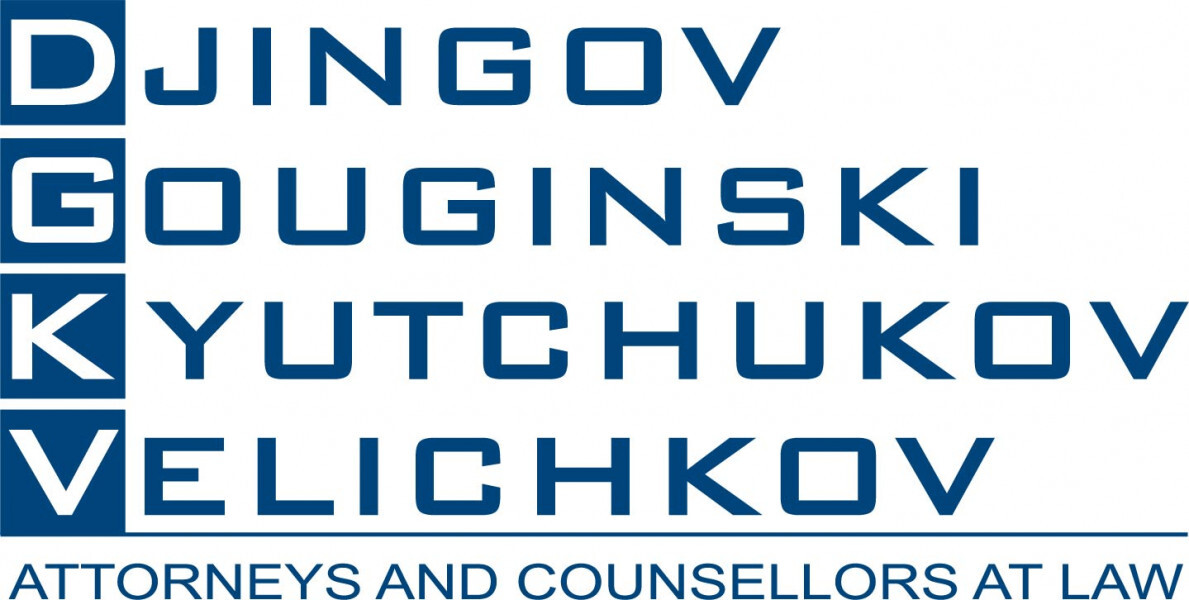 DGKV represented a consortium of investors led by Integral Venture Partners (Integral) in the acquisition of a 76% stake in Sirma AI, trading as Ontotext. The acquisition includes growth capital investment and partial buy-out of existing shareholders. The transaction's value is over 30 million euros, making it one of the largest tech deals in Bulgaria in 2022.
Integral is a leading private equity and growth fund with focus on Central and Easter Europe. Other members of the consortium include PortfoLion Capital Partners, the venture capital and private equity arm of OTP Bank, and Carpathian Partners, a London-based technology-centric investment firm.
Ontotext is an enterprise software and semantic technology company, best known for its GraphDB solution, offering a database engine for big knowledge graphs and a platform for text and data analytics. It helps businesses extract meaning from diverse datasets and massive amounts of unstructured information by combining semantic graph databases with text mining and machine learning.мThis brings data and content together in big knowledge graphs to allow better interlinking, interpreting, analyzing and reuse. Ontotext already has a portfolio of international blue-chip clients in Europe and the US. With the new funding, Ontotext aims to boost its international expansion, with a focus on the US market. The company also plans to accelerate product development by strengthening its R&D efforts in Bulgaria.
Georgi Tzvetkov, DGKV partner, and Valentin Bojilov, DGKV counsel, steered the legal team working on the transaction.