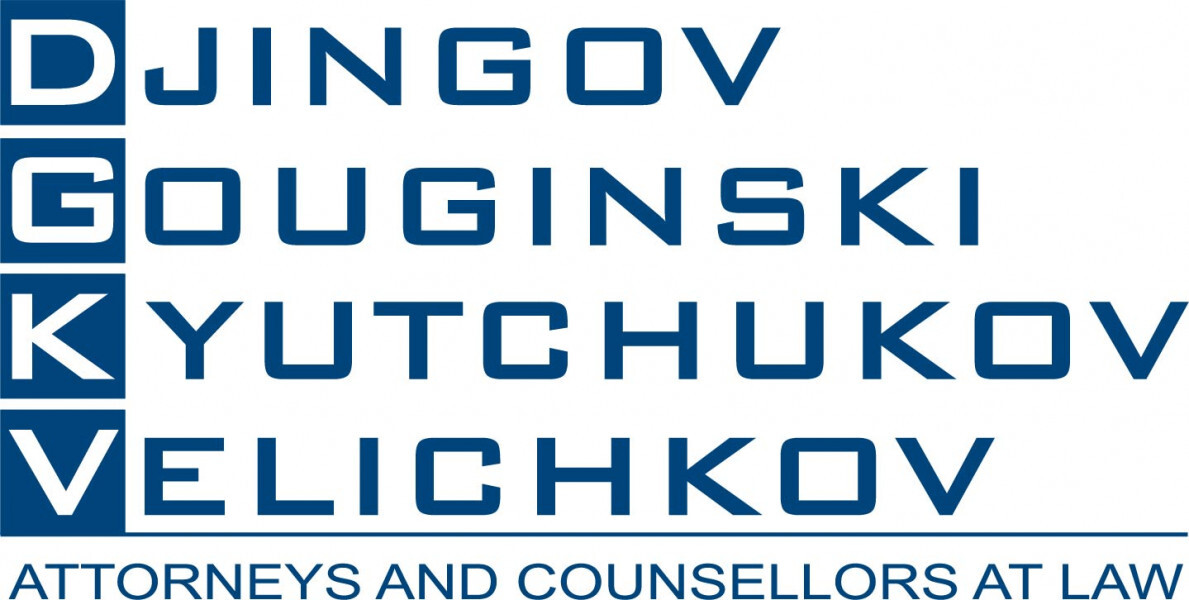 As Part of This Project, Omourtag Petkov Lead a Discussion of the Contemplated Changes to the Law with Senior Judges
The event was organized by AmCham Bulgaria and held at the Palace of Justice, Sofia on May 19, 2023, with the participation of senior judges from the courts in Bulgaria, including the Commercial Divisions of the Supreme Court of Cassation, Sofia Court of Appeal, and Sofia City Court.
At last week's roundtable, senior judges and lawyers from the partnering chambers discussed with the working group organized by AmCham the concept paper with proposed changes to the Commercial Law. A similar round table with practicing lawyers from several foreign and bilateral chambers of commerce took place on April 20, where all participants agreed that the Commercial Law needs major changes in order to meet the needs of the current business environment and economic relations and for full harmonization with the relevant EU legislation.
The ultimate goal of this project of AmCham is to ease the way of doing business by reducing the grey areas in the law and introducing several new ideas that would make the law more adapted to the modern business environment and aligned with legal practice, which would make Bulgaria a better place to invest.