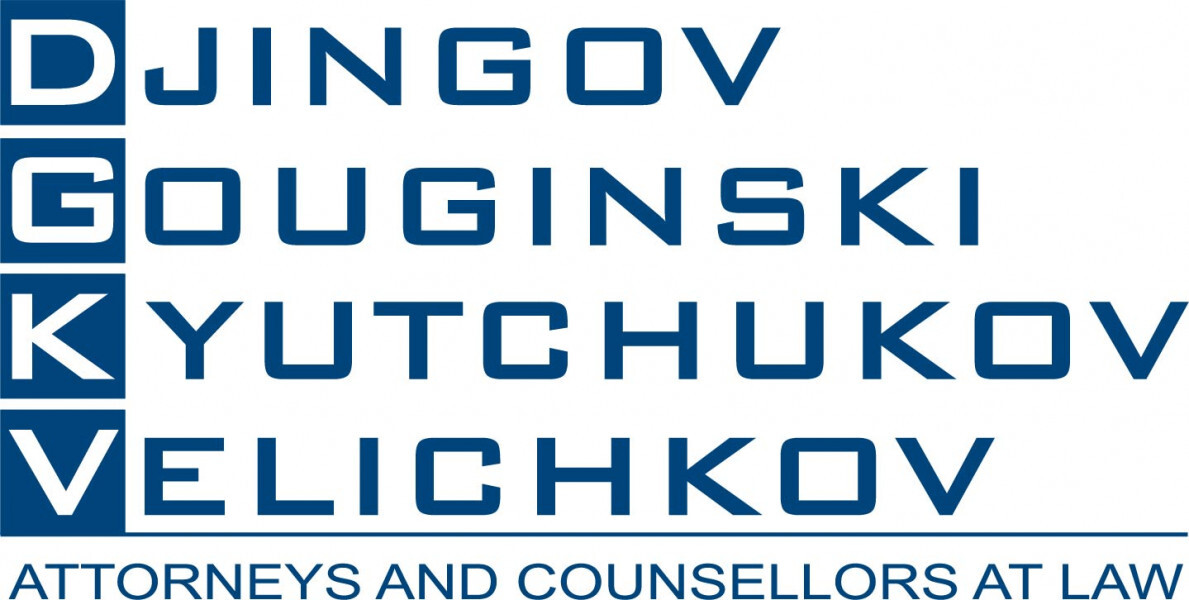 We are delighted to announce that DGKV's Partners Zdravka Ugrinova - Head of M&A Practice group and Violetta Kunze - Head of TMT Practice group have been recognised as Women Leaders for 2022 by IFLR1000. The fifth edition of this year's guide is by far the most comprehensive yet, featuring more than 1000 lawyers globally, a 33% increase from the number of lawyers recognized last year. It is a privilege the work of DGKV's partners to be recognised among all the outstanding women lawyers who appear in the guide.
IFLR1000 Women Leaders Zdravka Ugrinova and Violetta Kunze are as ones of the leading and most prominent female lawyers working in the areas of law research - financial and corporate transactions and contracts, licensing and regulatory project work - within their jurisdictions.
IFLR1000 Women Leaders is an elite ranking category reserved for the most prominent women lawyers across the world working in the areas of law IFLR1000 researches. This guide outlines an exclusive and elite group of lawyers with outstanding reputations within their markets who either have expertise and experience of working on complex deals, or who have risen to hold leadership roles with their firms in their practices.
IFLR1000 undertakes qualitative research into law firms and lawyers to inform the publication of annual rankings, ratings and awards, and editorial content. IFLR1000 publishes more than 750 practice area law firm ranking tables and more than 19 000 lawyers ratings across more than 235 jurisdictions globally. The guide analyses thousands of research submissions, conducts thousands of interviews with law firm partners, and surveys tens of thousands of clients to determine IFLR1000's Women Leaders. Interviews are with high-profile, inspirational female lawyers from across the world focussed around diversity in the legal profession.